BAL's comprehensive family of architect-specific seminars are all fully RIBA-accredited for architects' annual CPD requirement.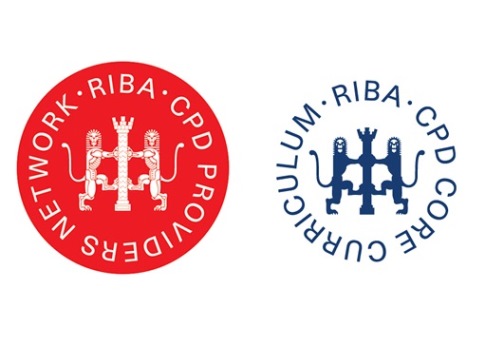 Each 45-minute seminar gives detailed coverage of a particular aspect of tiling.
Watch Online CPDs
NEW – Tiling to Internal Walls and Large Format Tiles 
This CPD aims to inform and educate about the key issues in choosing and installing large format tiles and panels, helping attendees gain confidence in specifying these in any contract or project. Key topics including design considerations, best practice, H&SE considerations, adhesive and grout selection, joint widths and movement joints.
NEW – Tiling to Wet Rooms
Navigate the various elements of wet rooms and shower design by looking at key steps including potential issues, designing the rooms and systems, solutions, design and waterproofing products and systems. It aims to provide a step-by-step guide to avoid problems associated with wet areas including leakage, inadequate waterproofing and poor installation methods.
NEW – Tiling to Swimming Pools
This CPD provides an in-depth discussion on types of swimming pool, design considerations, screeds and renders, tile types, adhesive and grout selection and movement joints, as well as information on pool chemistry and pool filling and emptying, taking into account British and European standards.
External tiling solutions for balconies and terraces
· Specify natural stone, ceramics and porcelain onto balconies and terraces with confidence. Understand the key issues around system design, assemblies and safe transitions for external areas.
Floor tiling solutions for the modern build
· Specify with confidence in a variety of common situations, including wet rooms, timber backgrounds and underfloor heating.
The CPD is split into four interchangeable modules which Identify potential, costly problems, considers how these problems can arise, offers practical advice on preventative measures and the use of correct materials.  It highlights British (and European) standards, health and safety issues and identifies the different types of adhesives, grout and pre-preparation technology available.
Tiling solutions for heavily trafficked areas
· Recognise differing factors influencing specification in a range of applications, from shopping malls to railway stations.
This CPD provides design and specification guidance on relevant codes of practice and explains new ceramic tile adhesive technology and EN classifications, as well as providing further guidance on problem solving and how to avoid potentially costly failures.
Tiling solutions for leisure centres
· Understand the issues common within leisure sector tiling, including drying time, waterproofing systems and slip resistance.
It covers the need for detail in tiling work specifications, guidance on codes of practice, new adhesive technology and EN classifications, examples of costly failures and a case study of successful specification for a large leisure facility including wet areas, areas of high humidity and swimming pools.
UPDATED – Specifying natural stone
· Appreciate the implications of tiling with various natural stone types, from preparation to protection and aftercare.
Each seminar has been created with architects in mind, but designers, contractors and other specifiers would also find all of them valuable.
For more information on BAL's RIBA-accredited CPDs click here
Book a CPD
Watch Online CPDs