As well as being the long-established market leader for tiling products, technical support and training – we also aim to set industry standards in environmental management through the product life cycle from raw materials sourcing, product manufacture and consumer use.
Saving the Rainforest
BAL is proud to have formed an exclusive partnership with Cool Earth, Europe's fastest-growing environmental charity, which works with indigenous villagers in South America to prevent rainforests from being cut down.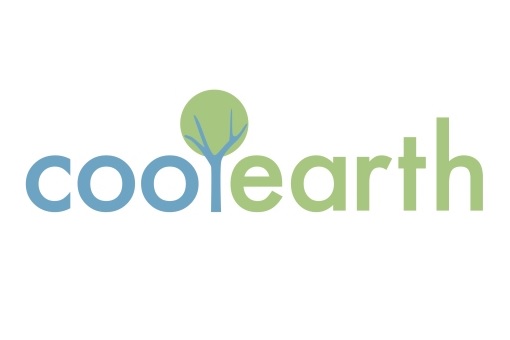 Whether rainforests are cleared for logging or ranching, the result is the same: the release of CO2 emissions into the atmosphere.
Rainforest destruction accounts for six billion tonnes of CO2 each year, equivalent to the entire output of the USA. The climate change implications of clearing rainforest are staggering.
The Amazon rainforest provides 20 per cent of the world's oxygen and fresh water, are home to 350 million people, with 1.6 billion people depending upon rainforests for their livelihoods.
Funding a local trust, Cool Earth makes the local community the legal custodians of the land, and uses community rangers and satellite imagery to monitor and protect the rainforest 24/7 from illegal activity. Backed by leading environmentalist such as Sir David Attenborough and Sir Nicholas Stern, the charity also institutes sustainable employment programmes, and supports schools and clinics, so that indigenous rainforest communities do not suffer from lost logging income.
So far Cool Earth has already saved over 200,000 acres from deforestation – an area larger than Middlesex. Protecting some 46 million trees has prevented over 52 million tonnes of CO2 emissions.
Since BAL partnered with Cool Earth in 2011, 333 acres and 79,920 trees have been protected. Local initiatives have helped support 2,151 local people, while 19 endangered species have been protected.
Environmental credentials
Cool Earth's credibility is at stake whenever it partners with a commercial organisation. It has to be absolutely sure that its global reputation can not be compromised by working with a company whose ecological position does not bear stringent examination.
Before partnering with BAL, Cool Earth carried out a thorough audit of the company's environmental credentials: its policies, its activities and its achievements.
Following exhaustive checking, Cool Earth appointed BAL as its official partner, joining such organisations as Tesco, the Co-operative Bank, Brother, Morgan Stanley and Talk Talk. It also joined more than 130,000 individual supporters worldwide, from every walk of life.
BAL is proud to be the only company in the tile industry to have become a partner of Cool Earth.