Tiling contractors in Diekirch, Luxembourg were suitable impressed with the technical qualities of Flexbone 2Easy floating uncoupling mat to specify the product for a 1,300m2 refurb of a Mercedes Car Showroom.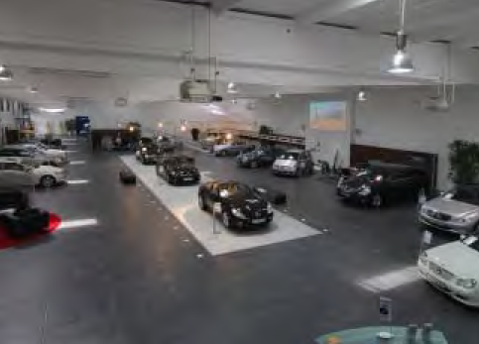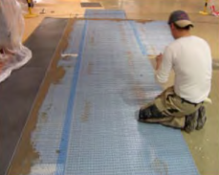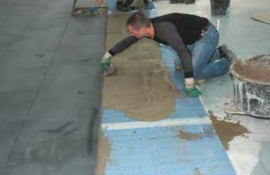 The existing epoxy flooring would have cost significant time and money to remove, forcing the contractors to look for an overlay option for new tiles.
They found it with Flexbone 2Easy which was loose-laid and then tiled onto.