The 5-star Hotel Hohe Duene in Rostock was completely renovated in 2016. Part of the project involved the removal of natural stone in the 240m2 entrance hall to be replaced with 1.4 x 1.8m large format floor tiles.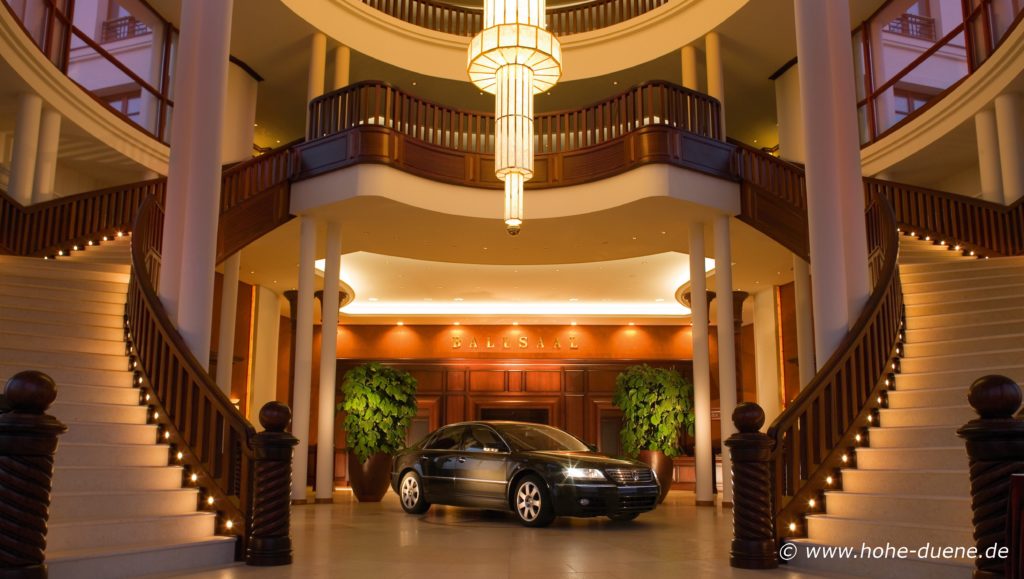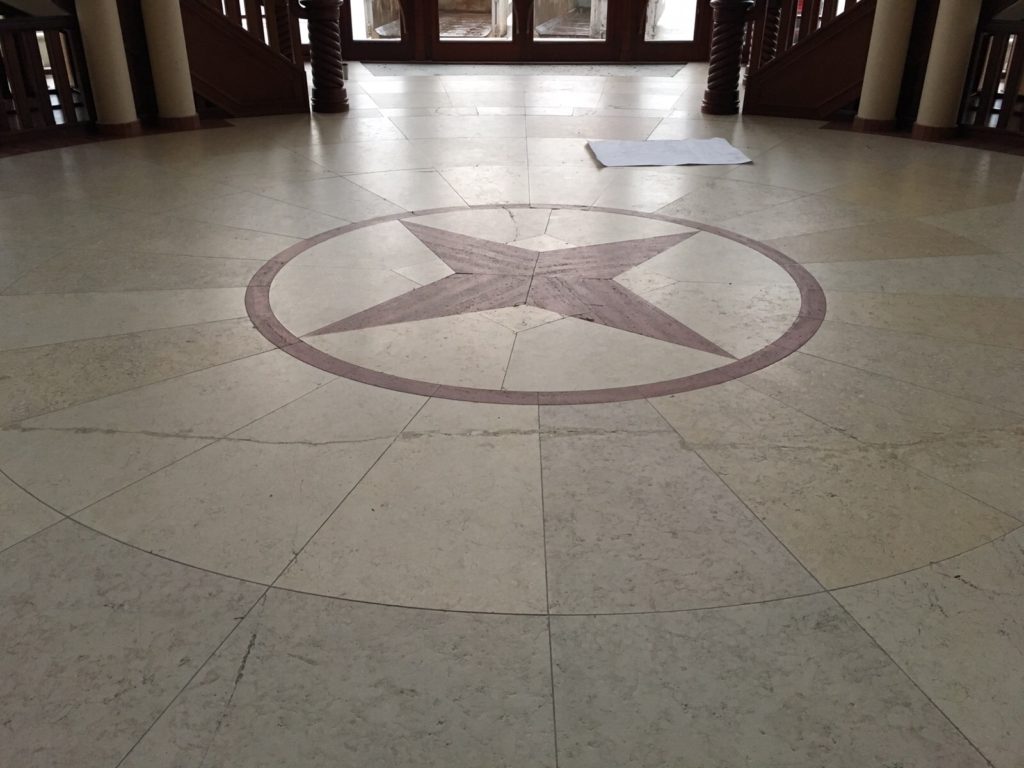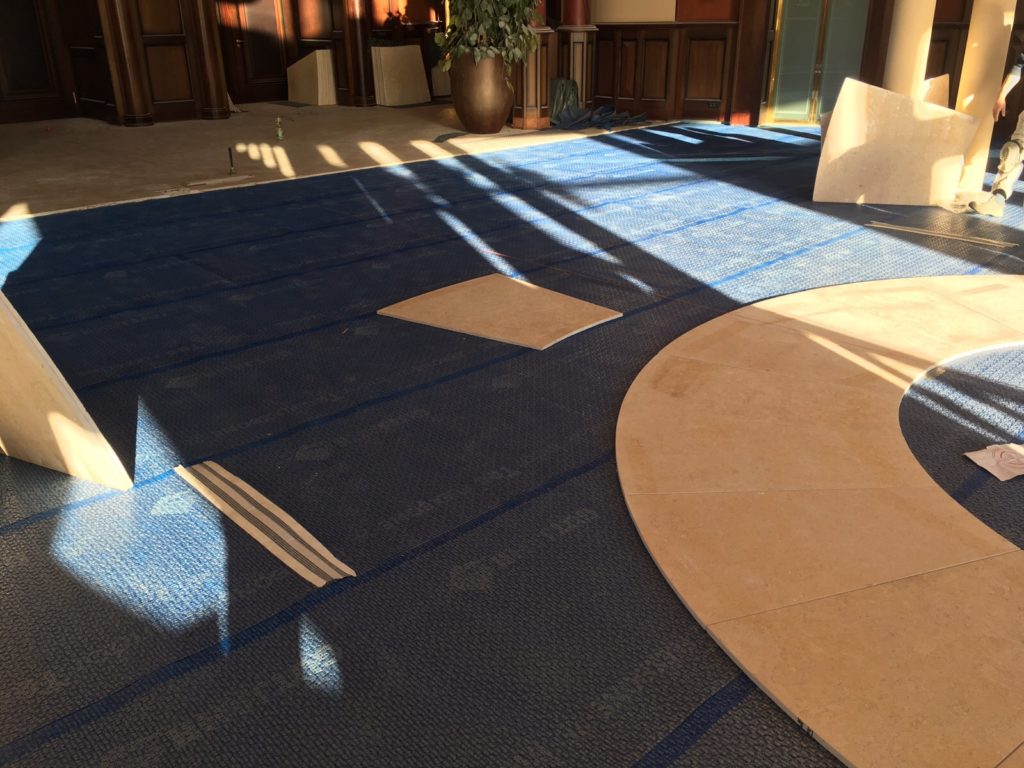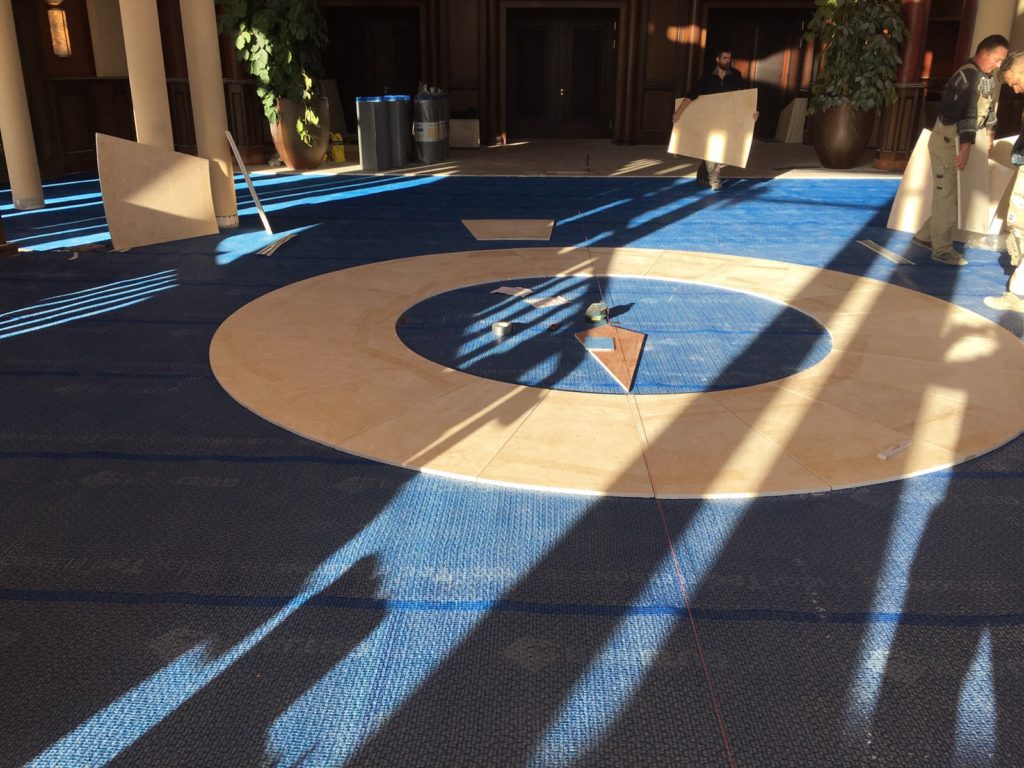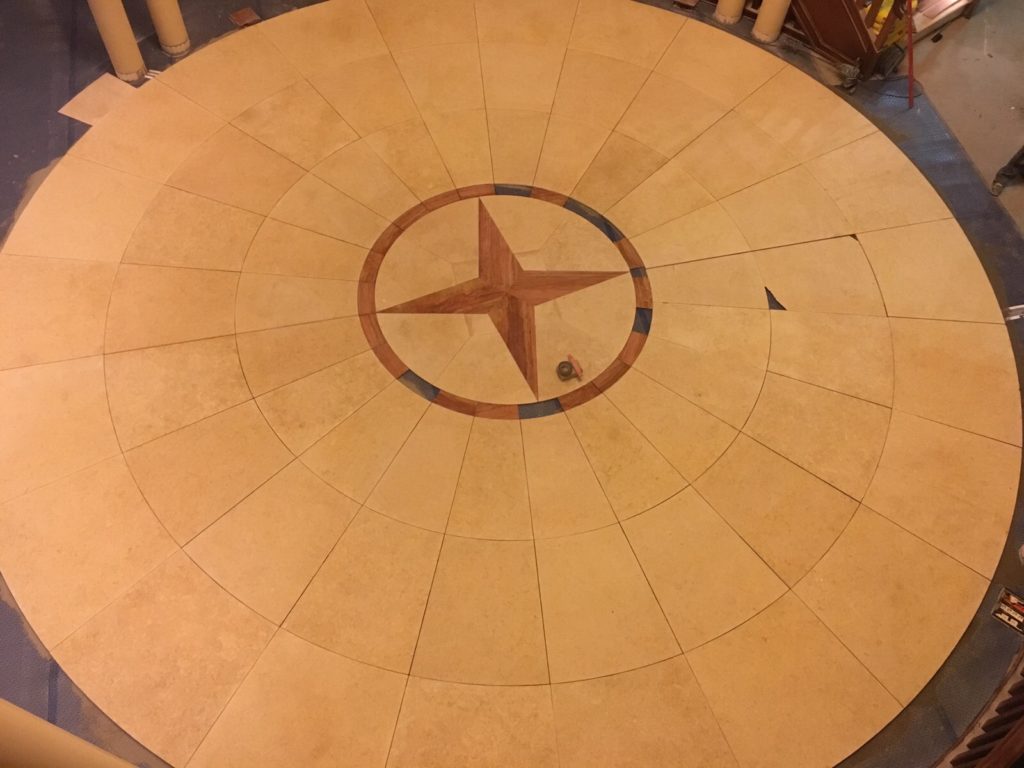 Because of the tight 10-day schedule and the half-cracked and differing substrates in the entrance hall the chief designer opted for the the use of Flexbone 2Easy Floating Uncoupling Mat.
As a loose-laid uncoupling system, extensive subfloor preparation was not required, ensuring a quick turnaround on this stunning project.
"Separating the covering from the sub-floor was the greatest challenge because of the condition of the sub-floor covering," explained Mathias Schreiber, chief designer.
"The floating decoupling technology has been tried and tested for 15 years," says Gutjahr managing director Ralph Johann. "With the loose laying, the extensive underground work in the Hotel Hohe Düne was no longer necessary. That was an important factor in the project because the craftsmen involved were under great time pressure. "
The effort was worthwhile. With a total of ten employees and Gutjahr's decoupling system, the tile laying team managed to stick to the ambitious schedule. Even when the material wasn't completely delivered and the rest of the tiles didn't arrive until the night, the team managed to cope with the situation.