Are you a tile king or queen??
Send in your project pics and WIN!
Every week 3 fixers from EVERY sales region of the UK can win great prizes, plus all entries enter our monthly grand draw!!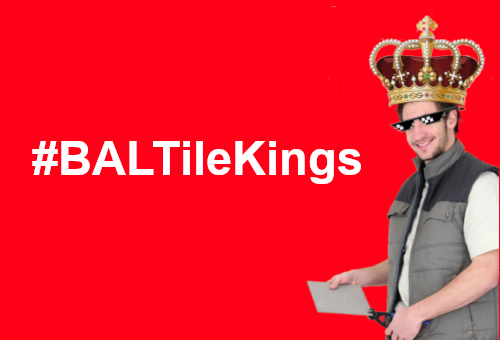 So how do you enter?
1. Take a picture of your project using our product of the week.
2. Post it on any Social Media, tag @BALTiling and include #BALTileKings
3. Use your regional sales hashtag to gain extra entries – to find your regional sales hashtag click on the image below!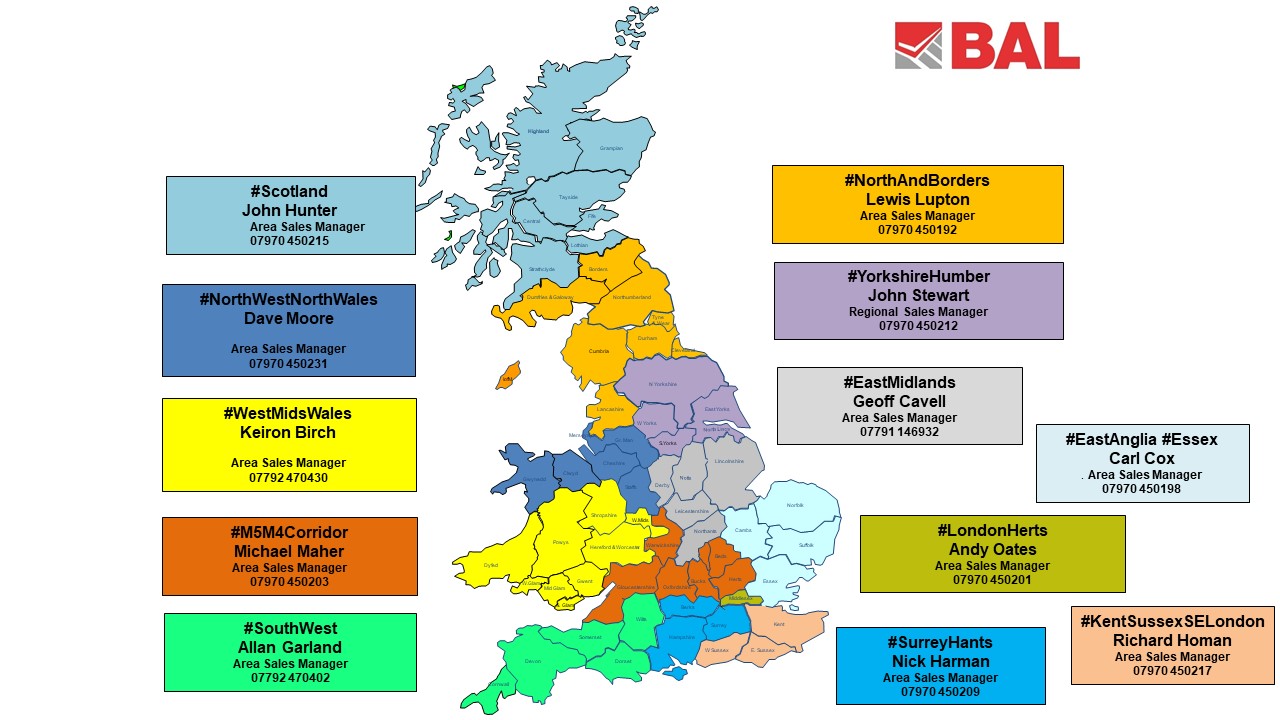 There will be 1 winner for the best picture, 1 randomly drawn winner for a tiler who uses their regional sales hashtag, and 1 randomly drawn winner.
Winners will receive a BAL Merchandise!
All entries will enter a grand draw every month for a mixed pallet of product!
Winners will be announced every Friday at 4pm!
Week 1- 5th October – Product of the Week – ANY BAL standard setting adhesive!
Week 2 – 12th October – Product of the Week – BAL Board 6mm or 12mm
Week 3 – 19th October – Product of the Week – BAL Level Max
Week 4 – 26th October – Product of the Week – BAL Flexbone Matting
Week 5 – 2nd November – Product of the Week – BAL Rapid setting adhesives
Week 6 – 9th November – Product of the Week – BAL tanking systems
Week 7 – 16th November – Product of the Week – BAL Micromax2, Micromax Sealant

Week 8 – 23rd November – Product of the Week – BAL Ready-To-Use – BAL All-Star, BAL White Star Plus, BAL Green Star, BAL

Week 9 – 30th November – BAL Level Fast

Week 10 – 7th December – ANY BAL PRODUCT

Week 11 – 14th December – ANY BAL PRODUCT

Week 12 – 21st December – ANY BAL PRODUCT