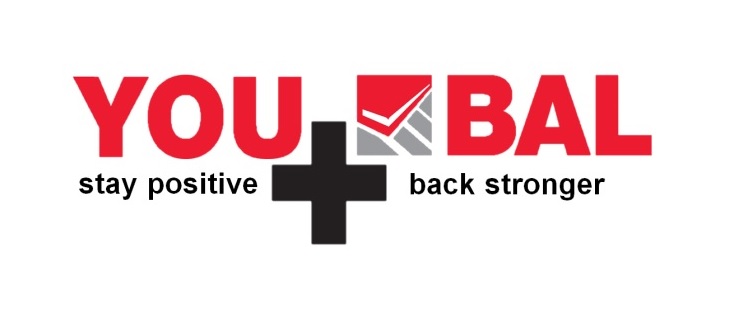 Get connected, stay positive & be ready to come back stronger.

Over the coming weeks we will bring you a little bit of entertainment and support tools, straight to your home.
Join us (online) at 'The Tiler's Arms' for our weekly pub quizzes and other chat socials to keep you entertained. Enjoy our series of training guides and video demonstrations, business support tool guides and online webinars and a weekly quiz to develop and hone any new skills, so you are ready for action.
So join us across our platforms for:
Weekly A-Z of Tiling every Monday
Friday Pub Quiz at "The Tilers' Arms", with a leader-board and monthly prizes.
"Tile Geeks Quiz" every other Tuesday with a final leader-board and prizes.
Regular Live "Ask The Expert" sessions with our reps.
Collect a series of "technical notes"
Live Video demonstrations from our technical team
Get connected with tilers in your area on our forum.
Regular webinars and online seminars on a range of topics from getting to grips with social media marketing, making yourself more prominent on search en-gines, utilising your free support tools and many more subjects to be released on a week by week basis.
Join us on Facebook – https://www.facebook.com/BALtiling/
Twitter – https://twitter.com/BALtiling
Instagram – https://www.instagram.com/baltiling/?hl=en
LinkedIN – https://www.linkedin.com/showcase/bal—tiling-solutions/