When you're out on a job, what you want most is the reassurance that the products you're using won't fail. At BAL not only can you trust our quality product, we back this up with complete product support on the phone, online and on the road.
BAL's Training and Technical Support Team cover the whole of the UK and work with our Area and Regional Sales Manager to offer practical knowledge and on-site advice and training.
If you've experienced a problem on your installation, you can trust BAL to offer dependable solutions and remedies.  What's more, we'll even send samples away for independent analysis at our laboratories to find the cause of the problem.
So if you're looking for training and support on the job, call our Support Team today.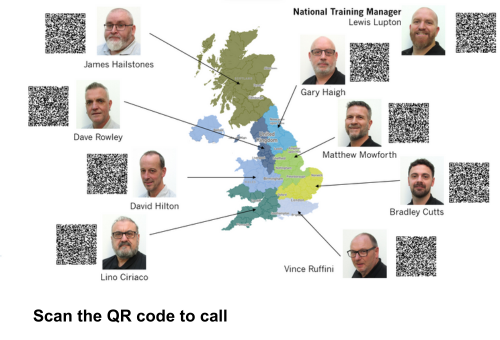 ---
Our Training and Technical Support Team