BAL – the market leaders in full tiling solutions – have made moves to strengthen their sales and marketing teams with two new appointments.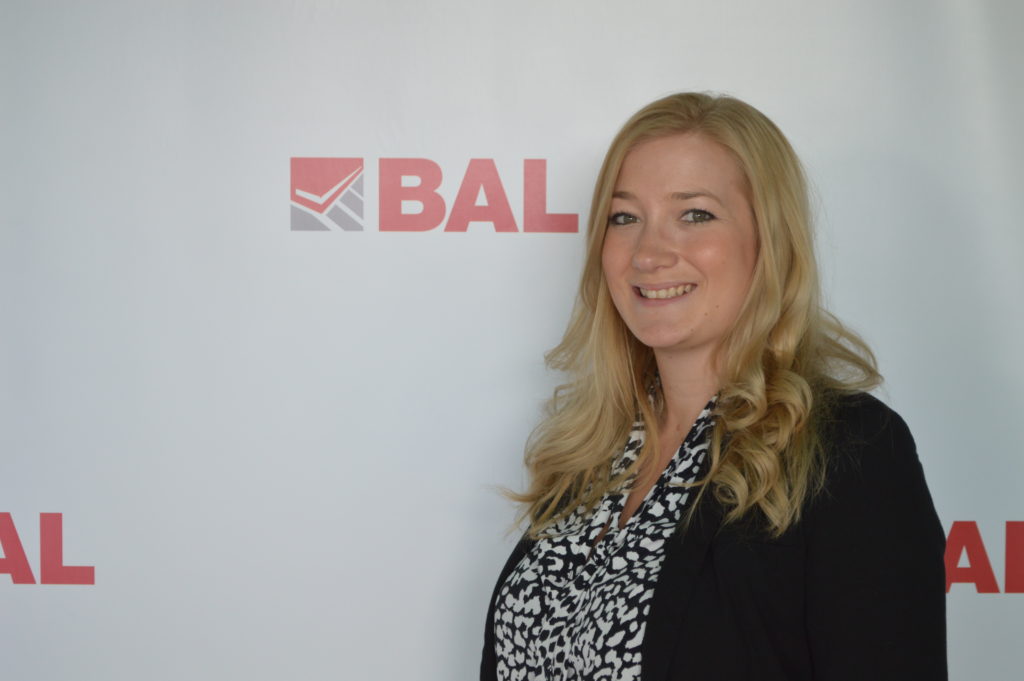 Kathryn Hyde has joined as Marketing Manager, and David Moore as Area Sales Manager for the North West and North Wales respectively.
Kathryn brings with her a wealth of expertise in communications and customer engagement from a variety of sectors in the B2B arena.
Following her appointment, Kathryn said: "It is a pleasure to be joining a company with such a renowned reputation for quality products and the unique services it offers to the market. I look forward to supporting the business and its customers in ensuring that tiles remain the surface solution of choice."
Alex Underwood, Head of Marketing at BAL said: "I am delighted to welcome Kathryn as Marketing Manager.
"Kathryn has extensive marketing experience especially in the tiling and general construction sector and is a natural fit for the business as we continue to invest in our growth strategy.
"Kathryn comes into the business with a track record of developing and managing high profile brands and will be crucial in developing our aims to strengthen our position as a market-leading brand."
David Moore joins BAL from N&C Nicholls and Clarke where he worked as a Branch Manager. He has previous experience working in the builders' merchants' sector and is also a trained plumber.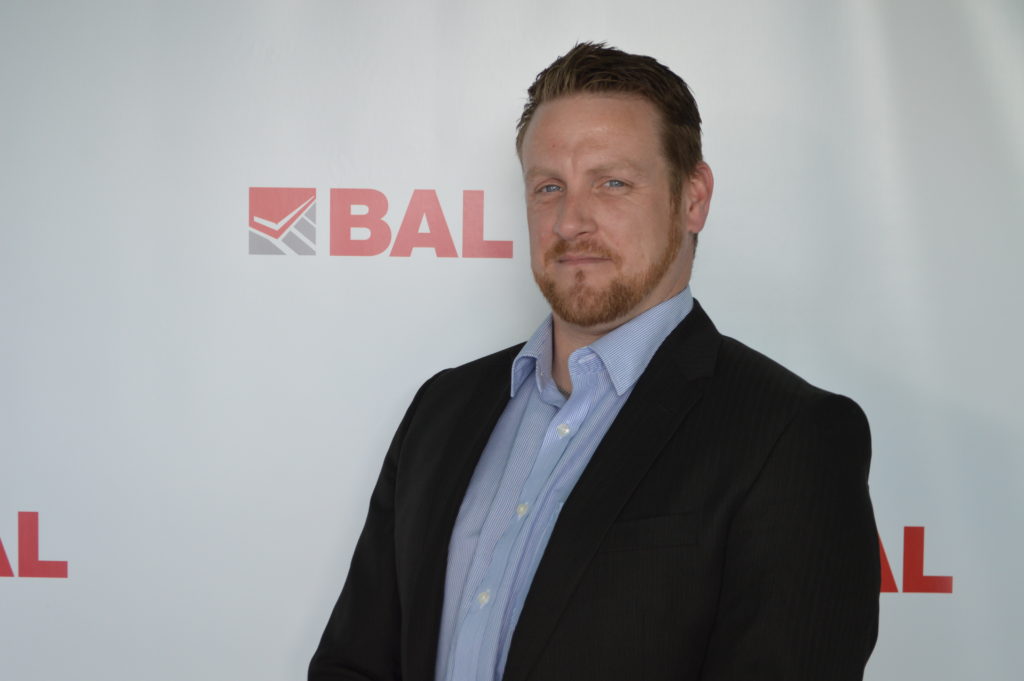 David will work with BAL's distribution network in the region, as well as supporting fixers and contractors with the company's portfolio of tile fixing products.
David said: "I'm delighted to join such as well-respected and innovative business in the tiling industry. I look forward to working with the company's vast distribution network as well as fixers and contractors in the region."
Debi Boulton, Head of Sales at BAL said: "David has extensive experience in the tiling sector and will significantly enhance our ability to provide an outstanding support service to our distribution partners, contractors and end-users."