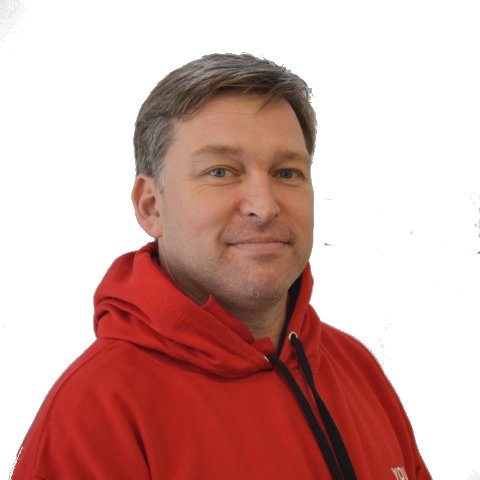 Position?
Area Sales Manager for London
How long have you worked at BAL?
2 years.
What 3 traits define you?
Honest, hardworking, team player.
What is one interesting fact about you that people would be surprised to learn?
I trained to be a chef (I didn't choose a "tile life", a "tile life" chose me).
Where is the best place you have travelled to and why?
This will have to be two places – kayaking the Norwegian fjords and a road trip around America's Southwest. Both for their epic landscapes, they were very different but both equally amazing.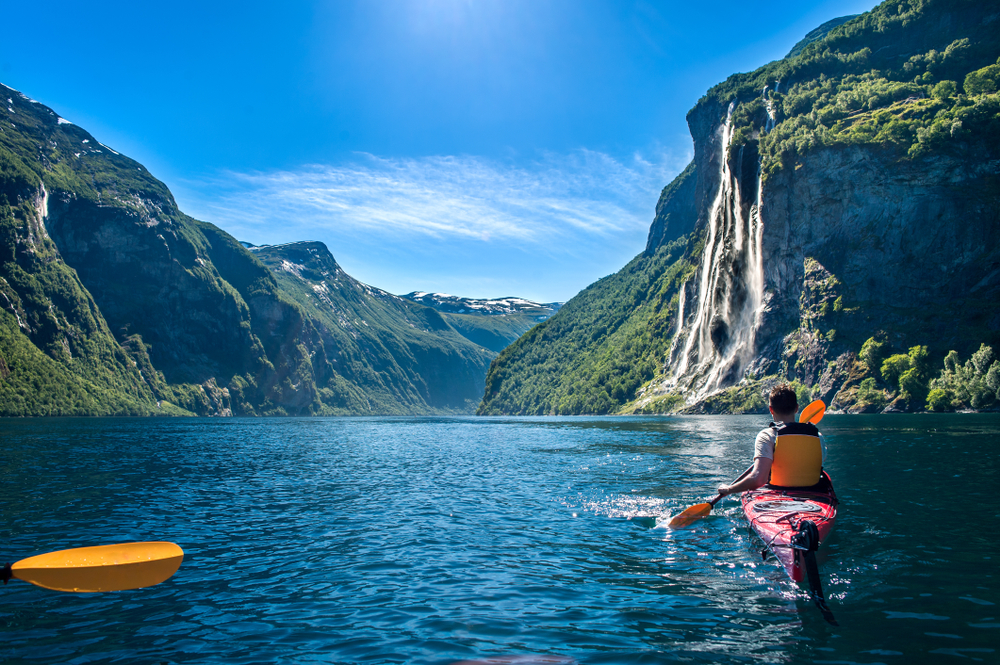 How do you define success?
Roof over my head and food on the table (pie and mash and liquor, naturally).
If you could learn anything new, what would it be?
To fly a helicopter.
What three words would you use to describe BAL?
Integrity, solutions, market leaders.
What is your favourite thing about working in the tiling business?
How the industry is ever changing, never a dull day.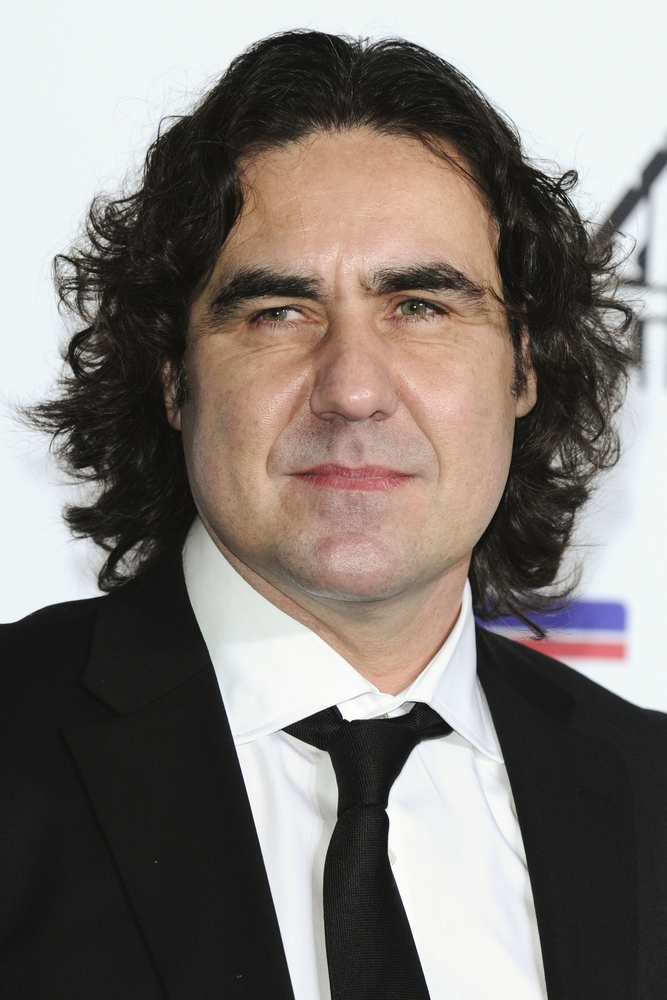 If you could invite three people, living or dead, to a dinner party, who would it be?
Micky Flanagan, Billy Connolly and Ricky Gervais. What a great night that would be?!
If you had to eat one meal every day for the rest of your life, what would it be?
Pie mash and liquor (food of the Gods) it's an East End thing.